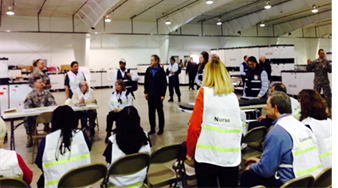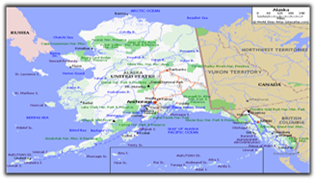 Community and Facility Volunteer Request
Prepare and Respond
Welcome to the Alaska Respond, the online registration system for volunteer health professionals.
This site allows you to register as a responder willing to provide services during a disaster or public health emergency. The registration system will collect basic information about you and your professional skills. Please click on the Register Now button below to begin the registration process. If you have already completed the registration process or would like to return to an in-progress registration, please sign-in utilizing your "username" and "password".
At this time only healthcare professionals, currently licensed in Alaska, can register with Alaska Respond.
Login
For more information,
please contact us at:
3601 C Street, Suite 424
Anchorage, AK 99503
Phone: (907) 269-3042 Fax: (907) 269-0036